WELCOME TO THE ESOTERIC WORLD

&nbsp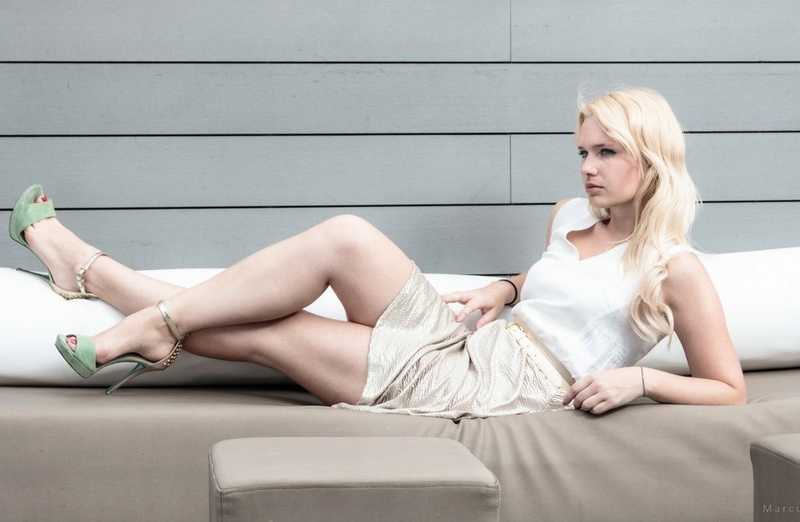 Your reply to
Putin's daughter running fast from holland. Putin's daughter, quickly ran from Holland. • Author: Covert, Sat Jul 26, 2014 1:58 pm
Quote
---
Putin's daughter running fast from holland. Putin's daughter, quickly ran from Holland.



Zitat

---

Maria Putin lived just 20 miles from the airport where the doomed jet dpoarted from.

News that the Russian president's daughter was living among a nation of people still fuming over Russia's role in the downing of Flight MH17 was only going to spark more outrage.

And once it became known the 29-year-old had a £2million apartment not far from the Dutch airport where the doomed jet left on its final, tragic journey, the angry protests quickly started.

There were demands for Maria to be deported and one Twitter user posted: "Its time you leave B*TCH."

Another wrote: "Very convenient that Maria Putina lives so close to The Hague. Won't have to go far to see her father's trial."

Maria and boyfriend Jorrit Faasen, 34, who lived in a riverside flat in Voorschoten on the outskirts of the Dutch capital, fled amid the mounting fury.

One resident said tonight: "We have not seen her here since the plane went down.

"She moved in last year and it was all kept quiet for a while. But once it became known who she was, there was certainly some disquiet. And now this has happened. She is obviously not responsible for her father's actions but we don't want ­demonstrations around here."




---
Fotos hochladen
Zugriffsanfrage von
Diese Seite versucht auf deinen
addPics.com
Account zuzugreifen.
Aus Sicherheitsgründen, erlaubt
addPics.com
nur den Zugriff von autorisierten Webseiten. Wenn du dieser Webseite vertraust, kannst du mit einem Klick auf den folgenden Link, den Zugriff erlauben.
autorisieren
Aktualisieren
Bitte logge dich mit deinem bereits existierenden Account auf addPics.com ein.
Neu laden!
Dem Beitrag angehängte Bilder
- noch keine Bilder angehängt.
Mit deiner Emailadresse, verwaltest du all deine Bilder auf addPics.com
diese Nutzung von addPics.com ist für dich kostenlos!
weitere Informationen findest du hier
Mit dem Upload gebe ich mein Einverständnis, dass meine E-Mail von addPics.com für werbliche Zwecke zum Erhalt von Newslettern genutzt wird. Die E-Mail wird nicht an Dritte weitergegeben und der Newsletter kann jederzeit per E-Mail an unsubscribe@addpics.com abgemeldet werden.
Mit anderen addPics.com Account anmelden
Content












Visitors 0 Members and 3 Guests are online.

We welcome our newest member:

Shopmed75

Board Statistics

The forum has 359 topics and 470 posts.

---