| | |
| --- | --- |
| | |
WELCOME TO THE ESOTERIC WORLD

&nbsp

Your reply to
Psychopath attacked basketball players during the international tournament, It is obvious that someone has put a huge amount of • Author: Fox, Sun Nov 19, 2017 10:12 am
Quote
---
Psychopath attacked basketball players during the international tournament, It is obvious that someone has put a huge amount of money in the bookmaker's office, in order to spoil the game

this happened during the international basketball tournament
during the game of the Greek team Olympiakos and Serbian Crvena Zvezda.





In the second half of the game, around the third quarter,
an unknown atomized gas,
at this time in the midst of the game.
When the bookmakers predicted a total total
as for over, and for under 160 points.





After a tough gas attack, basketball players,
began to play much worse, the ball often flew past the basket.
One of the players began to feel bad,
he had to leave this game.


The total amount of points for the entire game began to fall swiftly down to less, first by 156.5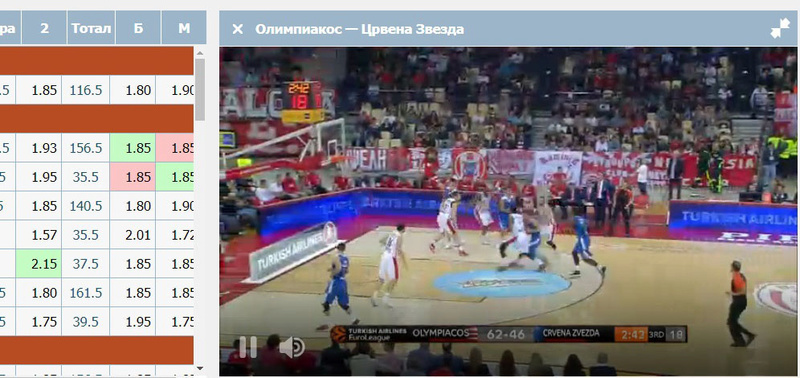 Then all fell to 145.5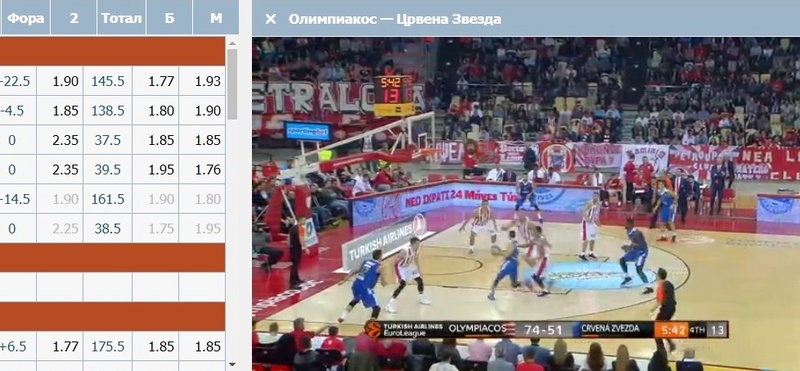 That's how a maniac beat the bookmakers and punished basketball players.






It is not known yet whether an unknown type of person who sprayed gas during the game was detained and punished
It is obvious that he acted in someone's interests, and also received his own pay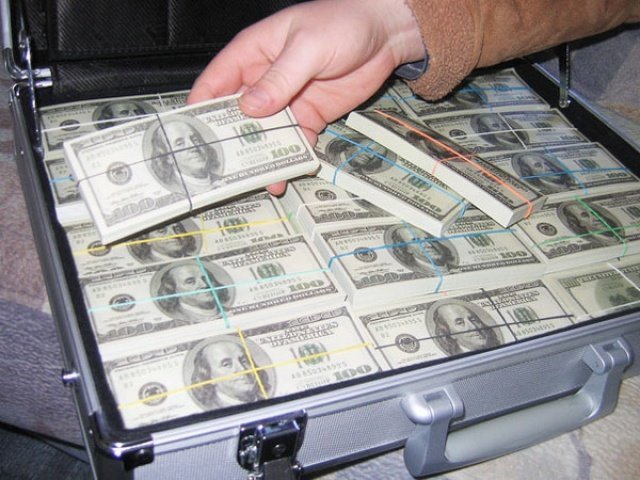 It is obvious that someone has put a huge amount of money,
To ensure that players score significantly fewer points

And the maniac was able to influence the results of the game. And Get a win in the bookmaker


Content













Visitors 0 Members and 2 Guests are online.

We welcome our newest member:

simone

Board Statistics

The forum has 1383 topics and 1551 posts.

---